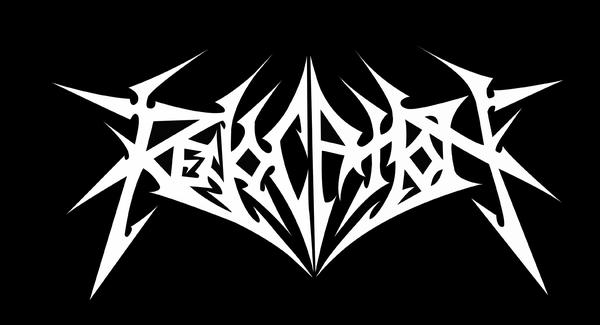 Revocation
is a technical death/thrash metal band from Boston, Massachusetts, formed in 2006. They combine the power and aggression of the old-school thrash metal style with the twisted musicianship of technical death metal.
Yeah..so they have two full-lengths,
Empire of the Obscene
(2008) and
Existence is Futile
(2009), I highly recommend them both, this is one of the best new bands I`ve heard recently. Grab their shit from the blog.
MySpace
last.fm
MA