Widowmaker
was a band from USA fronted by Twisted Sister singer
Dee Snider
. They release two albums,
Blood And Bullets
in 1992 and
Stand By For Pain
two years later. Al Pitrelli was the guitar player on both albums.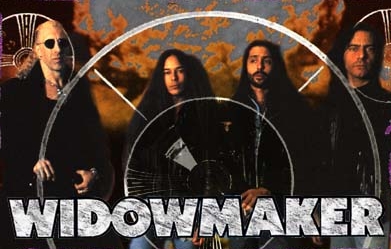 The albums differ quite a bit from what Dee did in Twisted Sister, going for a heavier form of metal.
Both album is quite good with Blood and Bullets as my fave of those two.
Widowmaker on Metal-Archives