I came across this band on
Spotify
and the album
The Voice Of God
.
Sloth
was/is a stoner/doom metal band located in London.
The Voice Of God
was released in 1999 and is their only album (so far?). The status of the band at this writing moment is unknown.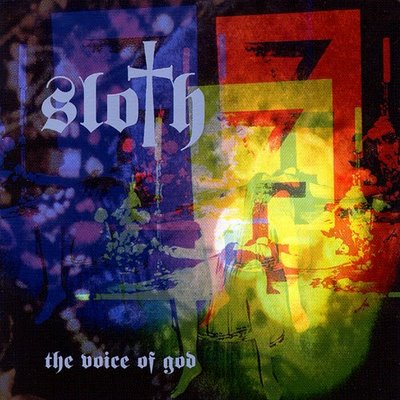 The Voice Of God
is quite good and have some really awesome songs on it like the 11 minute long epic
Wishman
and the haunting instrumental
Geminian
.
Sloth (UK) @ Metal-Archives